This last week I've done a couple fun things (or at least things I thought were fun):
I ordered fabric for throw-pillows for Spence and I's bed. This is the fabric... not the actual pillows.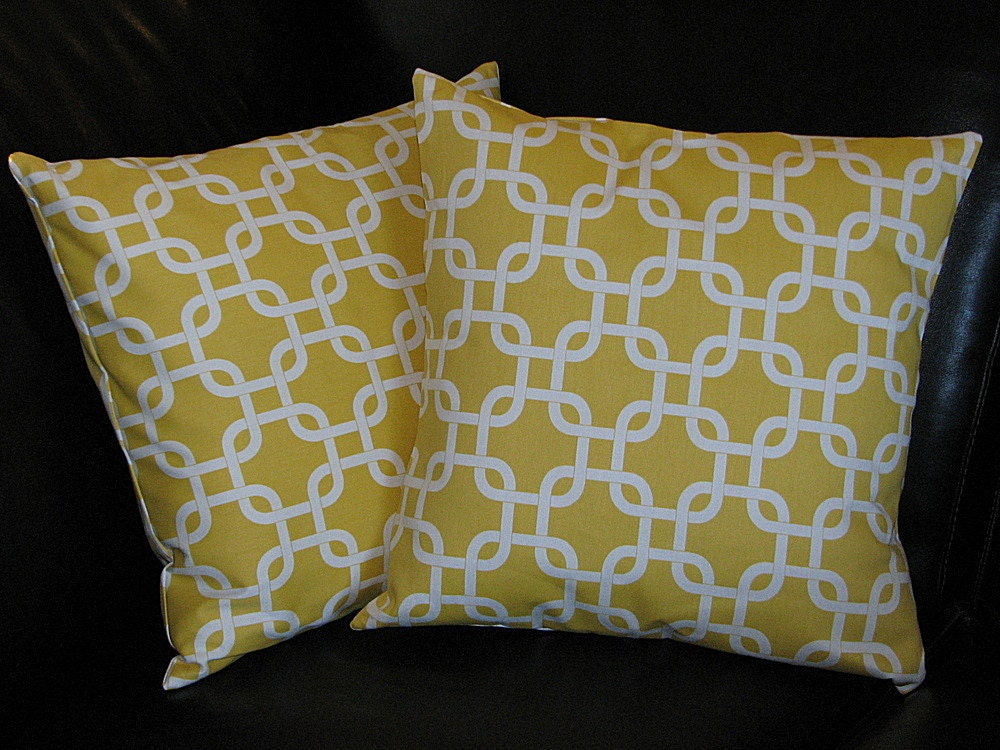 Well it was 70 degrees one day, and then the next day It was 38 and snowing. The good news is it's beautiful, the bad news is that it's FREEZING! I didn't get any good pictures of the snow but here are some I got off Instagram from friends. It seriously is a winter wonderland here.
Spencer had a football game and I came armed with a vanilla-caramel latte from a new place in Provo called Mawka Moka. It has all coffee free drinks which is great because I get sick of hot chocolate and I hate the taste and smell of coffee. Go Purple Cobras!
Sadly this week my boss retired. I love her to death but luckily we have a new boss that is just as amazing. For her farewell party we all brought treats and I was so excited to try another Pinterest find. They are called Turtle Cookies, except I decided since a lot of people don't like nuts, I would use toffee bits. I love toffee and my decision paid off. For anyone who decides to substitute the nuts with toffee, just keep in mind toffee melts (unlike nuts) so take the cookies out periodically and take a spoon and press the melting toffee back up onto the cookie. Or you could just put the toffee on after you bake it but I'm not sure how you would get it to stick. Maybe sprinkle it on the caramel? Anyway they were a big hit at work and I came home with only 2 left. Granted mine don't look as pretty as the ones in the recipe (found
here
).
Amazingly enough after last posts Pinterest misses, I had yet another hit. Tonight I made vegetarian lasagna roll-ups. For some reason when I took them out of the oven they were still a little cold so I would suggest cooking them longer than the recipe says. Spence and I couldn't wait any longer so we just zapped it in the microwave for a sec. I also put more cheese and sauce than it called for but I add extra cheese and sauce to any pasta! You can never have enough! Anyway it was really good and I can't wait to have left overs tomorrow. Recipe found
here
.
This week we also got tickets to the last BYU home game of the season. Spence has had to work almost every Saturday this fall so we haven't been able to go to any of the games. On the way to pick up the tickets we stopped at Chubby's in Pleasant Grove. I had heard such good things about it and I wasn't disappointed. I love little dives like this! It was sooooo good.
However the BYU game was not so good... well we were totally dominating them, but it was also 20 degrees and we couldn't feel our toes. Needless to say we only stayed until the 3rd quarter. There was no snow to be seen on the fields... but it was all over the stands.
The good news however (and yes I took this picture on Friday)....
It should be melting shortly! :)
Happy Sunday!